Fairfax County Electoral Board
Applications are being accepted for membership on the Fairfax County Electoral Board.  Please send your complete contact information and political bio to EI@fairfaxgop.org.  Information about the Electoral Board position will be provided upon application.  For more information, please visit www.fairfaxcounty.gov/elections.  Applications are due no later than 5:00 PM on Friday, December 3, 2021.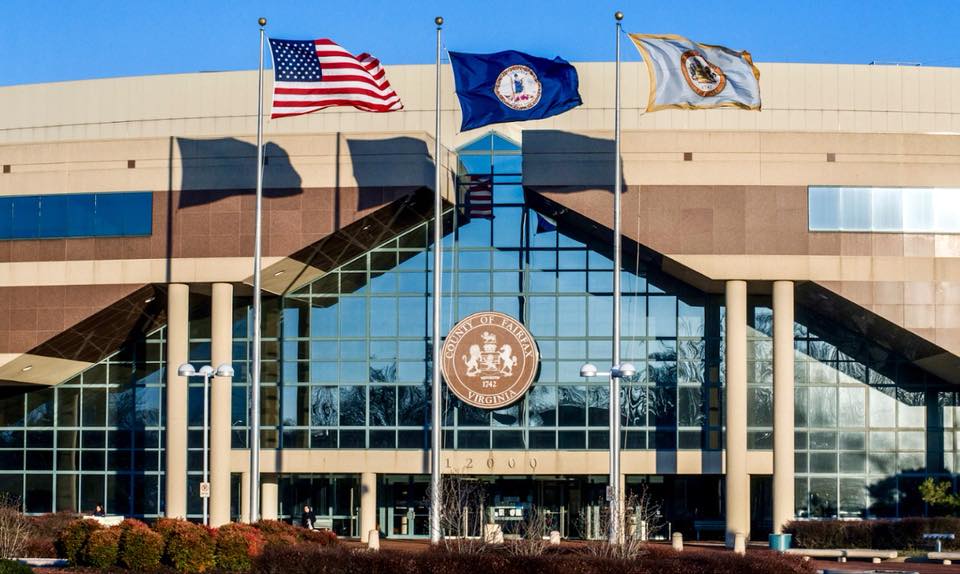 WELCOME TO
The Fairfax GOP
We're happy you are here! As Chairman of the Fairfax Republicans, I welcome you to our website and to the Republican Party. Please join us as we continue to build a Republican party in Fairfax that is diverse, open and inclusive to everyone who wants to participate in our political process.
Our purpose is to promote Republican values to our members and throughout our community, and to support Republican candidates in their election campaigns.
Learn about what we do to encourage all citizens to become active in their local, state and federal government, to register to vote, and then make their voices heard at the ballot box in every election…