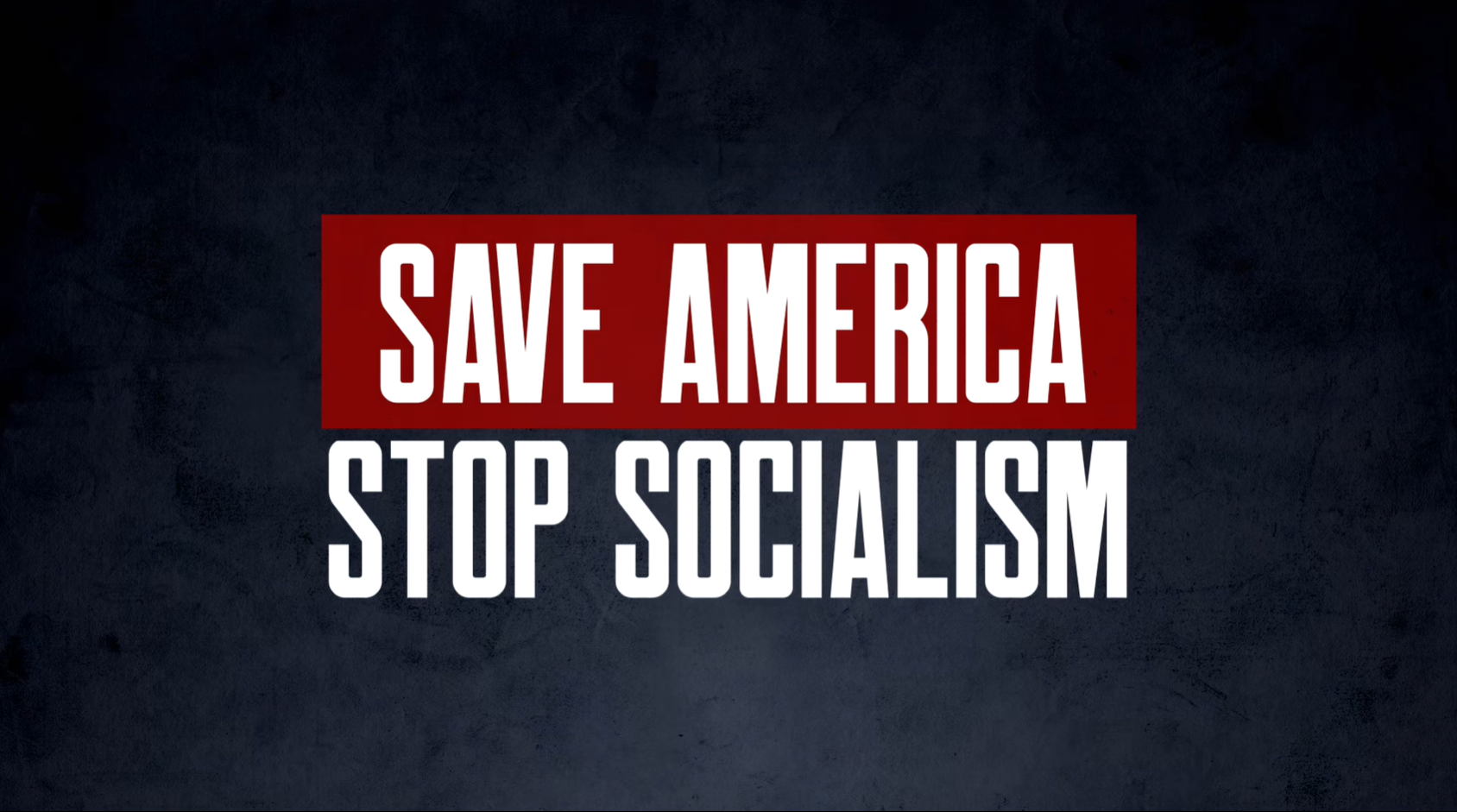 Control of the U.S. Senate — and the future of our nation — all comes down to Georgia's January 5 runoff elections.
A hard-hitting ad from the Stop Socialism Now PAC lays out what is at stake. "Imagine: Biden and Harris in the White House, Pelosi as Speaker, and Schumer runs the Senate — all because Georgia lost our two Senate runoff seats to Democrats Jon Ossof and Rafael Warnock," Congresswoman-elect Marjorie Taylor Greene says in the ad.
"First off, Democrats will end the filibuster, so no one can stop them," Greene warns. "Then they'll add new Democrat states; they'll pack the Supreme Court; they'll take away our guns; then they'll add their open borders, Green New Deal, pro-abortion, socialist agenda."
WATCH THE AD:
The Fairfax GOP is organizing volunteers to boost Georgia's Republican U.S. Senate nominees David Perdue and Kelly Loeffler.
Sign up here to get involved, or call 703.766.4467.

Related News