Online Precinct Leadership Workshop
Mar 26, 2020 02:00 PM @ 2:00 PM

-

5:00 PM

$15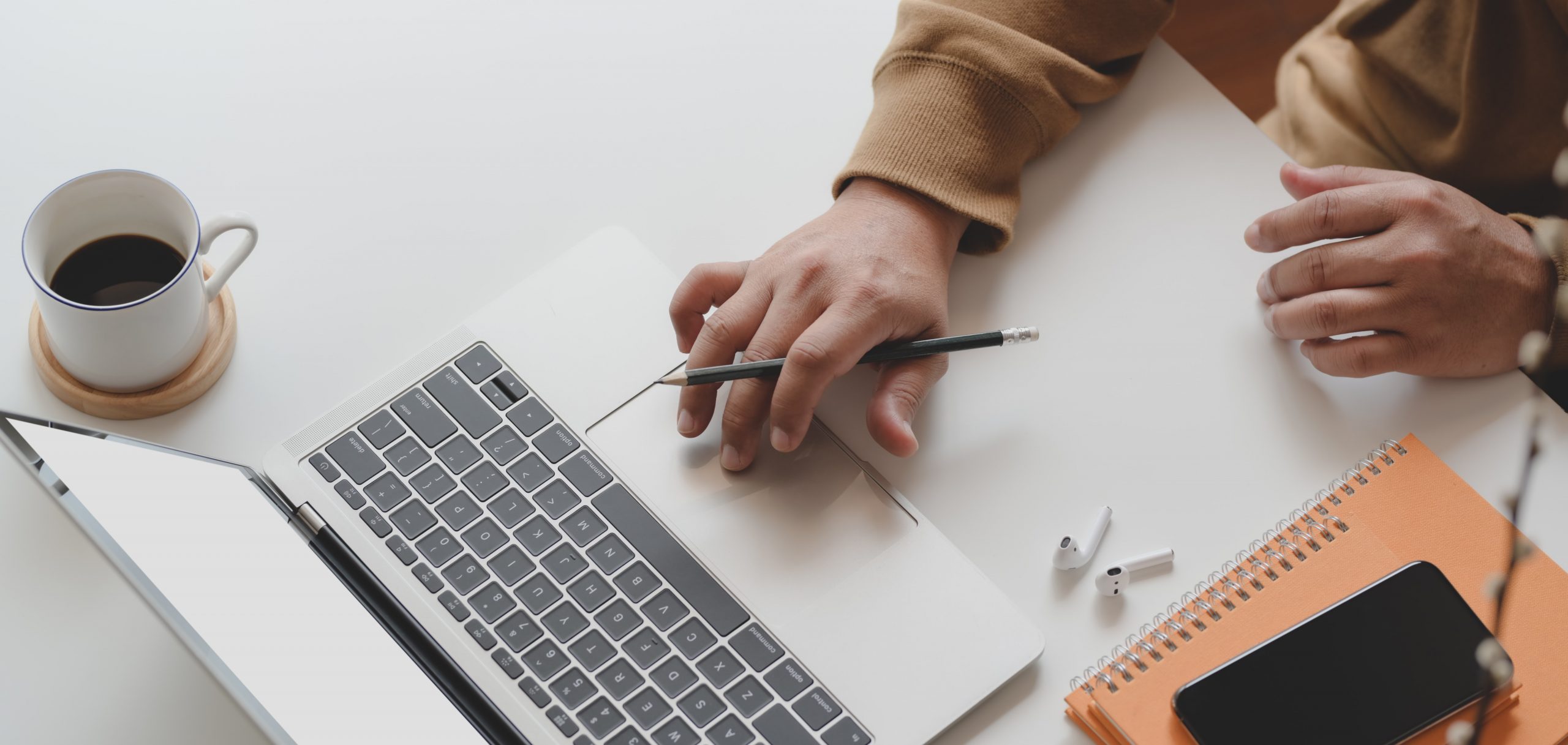 $15 for one online session and an on-demand replay*
"Unless someone like you cares a whole awful lot, nothing is going to get better. It's not." Dr. Seuss
March 26th, 2:00-5:00 PM EDT
The Online Precinct Leadership Workshop teaches you how to build and mobilize a grassroots organization, as well as engage government officials and stakeholders on issues.
While the foundations of campaigning have not changed in millennia, strategies have. Using the lessons learned from successful campaigns, you will learn how to organize a precinct, recruit volunteers, and contact voters.
Ideal attendees for the Online Precinct Workshop are concerned individuals who want to make an impact on public policy by winning elections.
Attendees will learn how to:
• Build coalitions
• Understand the fundamentals of grassroots campaigning
• Organize at municipal and state levels
This training is one session, March 26th. Instructions on how to log on to the training will be sent after registration. The session will be available on-demand approximately one week after the live webinar*. Instructions on accessing the on-demand replay will be sent after each webinar.
*On-demand availability is subject to the successful recording of the session