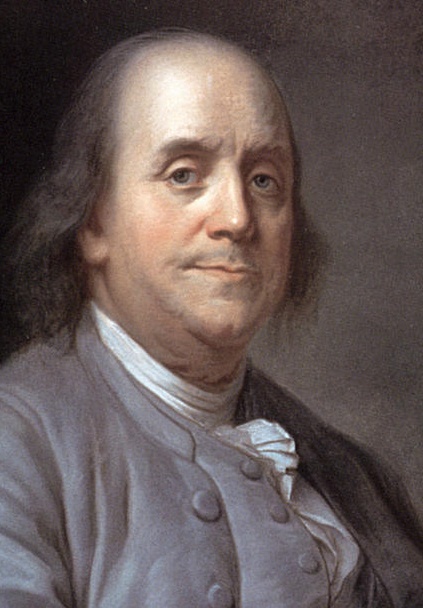 The deliberations of the Constitutional Convention of 1787 were held in Independence Hall, Philadelphia.
As Benjamin Franklin exited the hall after the proceedings, a Mrs. Powell of Philadelphia asked him, "Well, Doctor, what have we got, a republic or a monarchy?"
With no hesitation whatsoever, Franklin responded, "A republic, if you can keep it."
How We Keep Our Republic: Volunteer!
As an non-profit organization, the Fairfax County Republican Committee members stay informed, engaged and active in not only tending to the needs of our party, but to the needs of our county, state and country. Our representative republic only works when civic-minded people take an active role in government and our party depends on our volunteers to help make it all happen.
As we revitalize our committee, our party always has volunteer opportunities for just about everyone and becoming a party volunteer is a great way to not only meet new friends, but to also gain a better understanding of our our Republic works and work to keep our rights, our liberty and our freedom from eroding. This is why we encourage everyone to participate in the process of our government and work to keep this great republic intact so we can pass it on to generations of Americans yet to come.
If you are interested in volunteering with FCRC please either fill out the form below, contact our headquarters by telephone at 703-766-4467, or email us at volunteer@fairfaxgop.org. Also, if you find yourself in the Fairfax City area (where our office is located) feel free to stop by, and we will be happy to answer any questions you may have in person!
Volunteer opportunities include:
Letters to the Editor
Social Media
Office Management
Fundraising and Research
Data Entry
Phone Banks
Community Outreach & Engagement
Door-to-Door Voter Contact
Grassroots Organizing
Festivals and Events
Event Planning
Membership Recruitment